Birthday Cake Whipped Soap Recipe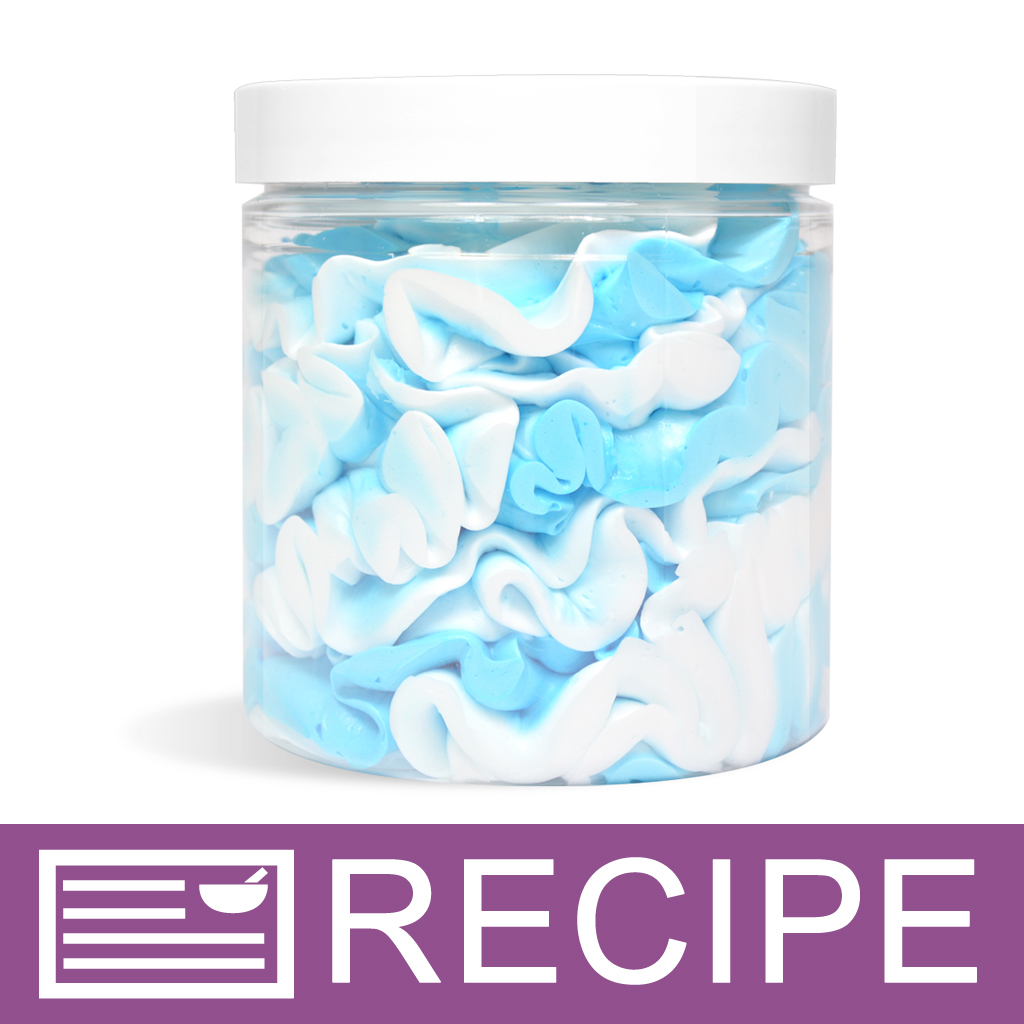 If you have a sweet tooth, this recipe is for you! The indulging experience starts when you first open the jar. The delectable aroma of birthday cake wafts through the air to instantly put a smile on your face. The creamy whip creates a luxurious lather perfect for shaving or just a sensational body wash. The frosting-like appearance of this wondrous whip will make it a fun addition to your product line. Sure to pique the interest of customers of all ages.

For further recipe details, Click Here.


Wholesale Supplies Plus is not responsible for the products you create from our supplies. You alone are responsible for product and recipe testing to ensure compatibility and safety.