HIGHLIGHT: Pure Amber Fragrance Oil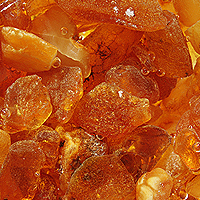 This soft and sensual scent is a blend of creamy musk and warm golden amber. We love to use this as a blending fragrance oil. It helps to enhance other aromas with a touch of warmth. Especially pleasing for the upcoming fall season. Versatile too! Works well in fragrances for both men and women.

For further details and pricing, Click Here.


Wholesale Supplies Plus is not responsible for the products you create from our supplies. You alone are responsible for product and recipe testing to ensure compatibility and safety.